Do You Live In Any Of These Expensive Cities?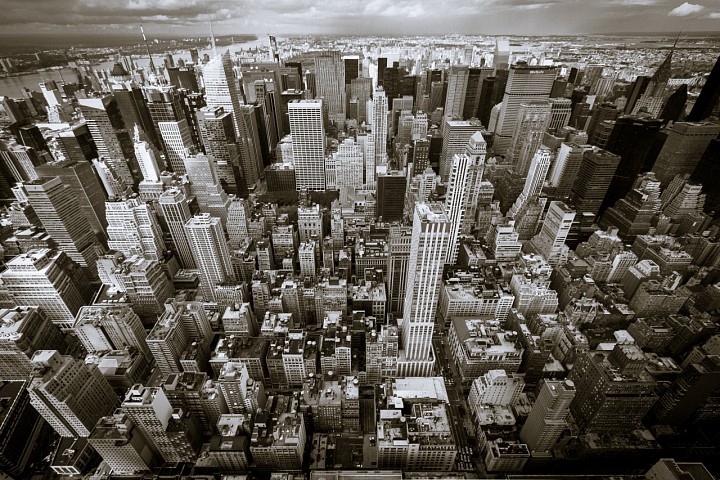 Every state has its run of expensive cities. These are the places majority of us dream to live in. Some of them are even landmark cities. But, when it comes to the prices of items for everyday living like haircuts, milk, clothes and even doctors visits (for those of you that don't have insurance), the prices tend to double and even triple ! Your best bet is to set a lifetime plan to end up living in a city of that nature. Oh. Let's not forget gas prices.  In New York City, Staten Islanders sometimes go to New Jersey just to buy gas due to the significantly cheaper prices. Anyway, here are a couple of the most expensive cities to live in, in the United States of America.
Orange County, California
Average price for a home: $682,703
Boston, Massachusetts
Average price for a home: $458,744
Queens, New York
Average price for a home: $630,189
Stamford, Connecticut
Average price for a home: $569,411
Washington, D.C.
Average price for a home: $746,549