Social Networks To Market Yourself On: LinkedIn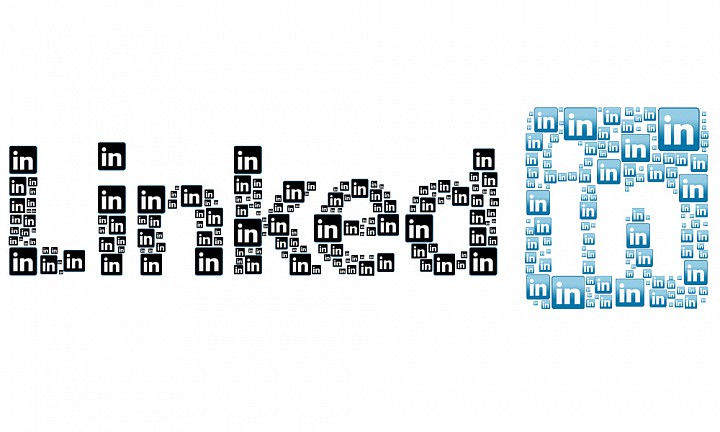 LinkedIn, you can look at it as Facebook for specifically for employment and business. Many employers are turning to LinkedIn to find their next best employee. 
In the description box on your profile for your positions, talk about your accomplishments as well as the problems you may have solved at previous workplaces. 
Your goals can end up as keywords for your Linkedin profile. This is how prospect employers and other users will find you. Your keywords should really express your goals and accomplishments. 
Get your connections up! This is nearly to only way you'd find LinkedIn useful, is if you build your connections up. Add your former classmates, co-workers, influencers in your industry and even people in your local area. 
In order to look credible, you need endorsements for your skills. If your connections are people you know, especially former coworkers, they are the ones who are bound to endorse some of your skills since they've seen you in action. Try to endorse some of their skills too. Most likely they will automatically return the favor. 
Of course, as you should on all your business bound social networks, make sure you have a professional photo of yourself. Doesn't have to be from a Nikon, but a friendly nice professional photograph of yourself.