Social Networks To Market Yourself On: Instagram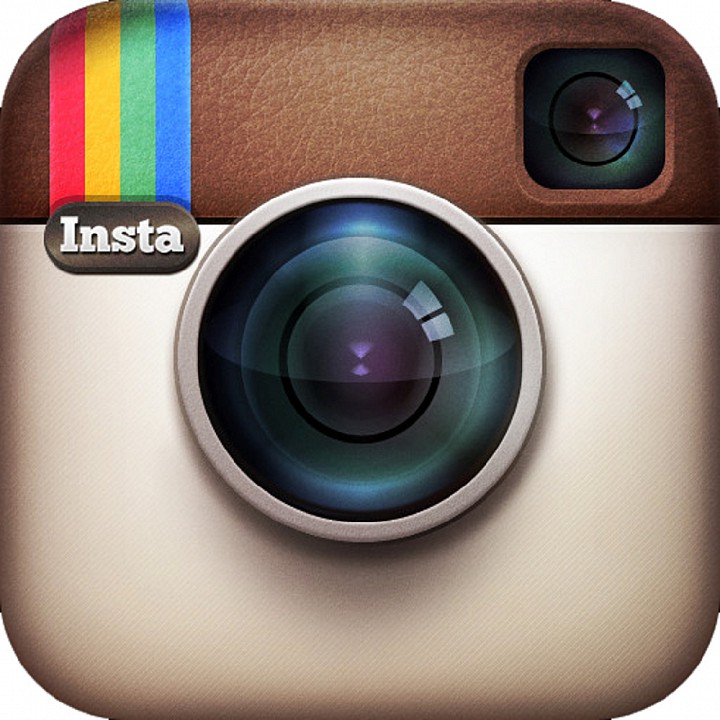 Now, Instagram is a very universal platform for both individuals and businesses. Anything that is trending in any world can be found on Instagram. 
Hashtags are key to gaining brand awareness on Instagram. Using hashtags can help you pop up in search results easy. Each hashtag has its own keyword page. You'll find every single post that was used by that hashtag. Your job is to make sure you are always on top or a frequent user of that keyword. Just don't abuse the hashtag by misusing it. You will look like a spam bot and people will not give you their attention. Misusing hashtags can cause you to lose the followers you already have as well. 
If you are comfortable and not scared of the NSA then you can add your location to your Instagram posts. This leaves you in another section of search terms, thus leading more traffic to your profile and brand. And even better, it will be by people who are located in your local area! 
Take advantage of theme days, they aren't corny. An example of a theme day would be #WCW (Woman Crush Wednesday) or #TBT (Throwback Thursday). You can look at theme days as basically successful hashtags. Your goal is to remain relevant in these theme days. Make sure your content, hashtags and captions are fit with one another and are sensible for the theme day. 
Are you one of those people who like to post long Facebook statuses about their random encounters or blast memories from the past? Save your stories for Instagram. Your photo should be of something grand and captivating and tie with your brand so that the story you tell resonates with your followers. Along with using keyword hashtags, your story has the chance to go viral, thus posting positive for your brand. 
Use Instagram to run contests. This is a great way to get your followers moving in participation. Develop a catchy hashtag and promote a photo or video contest. The winner can win a post on your page. And of course before you start running contests, your followers have to be up to a certain amount. At times, you are not even taken seriously as a business unless your follower count exceeds a certain point. Personally, I'd wait til I reach 5k before doing any contests. Save yourself the embarrassment.