What is the difference between GOOD CREDIT and BAD CREDIT?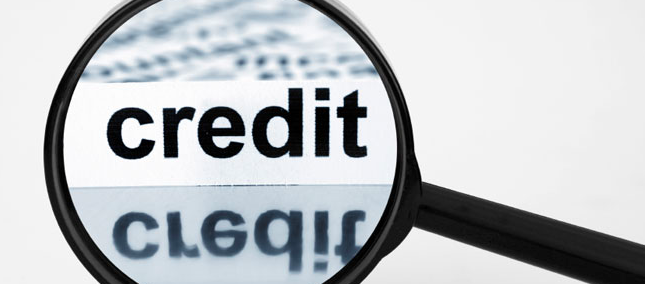 There are many financial gurus out there who promotes the idea of having ZERO credit cards, such as Dave Ramsey, citing that ALL CREDIT or DEBT is BAD. 
Then you'll have others who suggests that debt falls into two categories: Good and Bad, such as Robert Kiyosaki.
So is borrowing money good or bad? The answer is... IT DEPENDS! It depends on many factor with your FICO credit score, your responsibility level when it comes to spending, and what you're planning on using the credit for.
If you are planning on using the credit card for everything from steaks to movies to dinners, then it is a terrible use of debt. After all, these are what we would call a liability. Eating a delicious steak is good for your soul but it's not worth the 12% interest you'll pay later on down the road. You're better off working extra hours and saving up for cans of beans.
On the other hand, if you are planning on using debt to borrow money for houses, apartments, and other appreciating assets at low interest rates (I'm talking around 3%), then this MAY or MAY NOT be a good use of debt depending on what you plan on doing with the property. If you plan on renting them to tenants, you're having them pay off the debt for you for a property that will be yours later down the road. This is a good use of debt.
Another good use of debt is to try and boost your credit score. As you know, having more credit cards in the LONG TERM is good for your credit, but in the SHORT TERM is bad for your credit. The reason is because opening many new accounts at one time could trigger credit score drops. However, in the long run it would make your credit line bigger. Now here's the trick, just keep the credit utilization rate as low as possible by spending around a buck with your credit cars a month, so that it's above 0% but not over 30%.
So to sum everything up: By using debt as a way to improve your credit score or gaining leverage to own property, then having tenants pay off your property for you, this is a good use of debt. But if you use debt to buy delicious steaks at high interest rates, this is a bad use of debt. Not all debt is bad debt. This is my personal view and feel free to disagree. Thanks for reading!