How To Market Yourself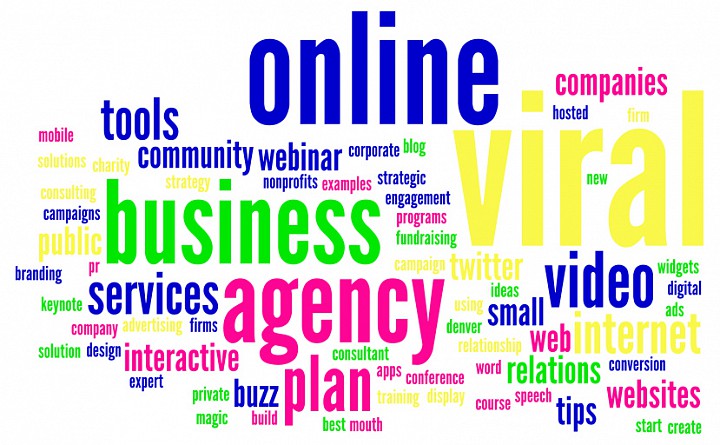 When you are actively marketing you are exposing your business and its purpose, in hopes of gaining positive feedback. Through an effective marketing plan, you can grow your following and develop the image you want the world to see of you.  
1. What is your product? Are you offering something tangible or a service? If if the product is you, classify so. The point in knowing what your product is, is to set the foundation for your marketing plan. You need a formal platform that will be the purpose behind building your customer base or audience. 
2. Get that branding rolling. Your product/service is being set stone into its signature stance. Now you officially a business contact. Your product isn't just a product, now it is a personality. Don't personalities sell? Of course. Having a mission statement, story and set core values will truly set your branding tone. Creating a logo is a great way to get prospects to recognize you. 
3. Get yourself some things. Those things would be marketing materials like stickers, business cards, brochures, calendars, social media and many more. Having an unlimited way to share notice about your services is just one way to gain desired reception. Each material suits a certain type of individual. Some people may not read brochures and just prefer a business card. One person may not have any social media accounts so they'll gladly hang your calendar in their kitchen for next year.